hai semua ! okay entry kali ni khas untuk cerita yg sgt lah awesome. sejak cuti panjang nii, aku dah khatam tengok cerita ni from season 1 sampai 5. hebakkkk tak? HAHAHA. yelah, best kot. comedy drama. ulang-ulang banyak kali pun tak bosan :D
tapiiiiiiii, yg latest season punya aku tak tengok, sobs sobs :(
adoii sbb takde kat lappy laa season 6 punya. huhh. pape pun, credit to Shah sbb aku copy cerita from him. haha.
apa yg best? aku paling suka Barney Stinson dgn falsafah merapu macam2 dia. dah laa player, tambah pulak asyik pakai suit jee all the time. pastu bila dia start fall in love dgn Robin, terus lemah longlai semacam. lawakk laa. tp diorg sweet. sama-sama sengal. HAHA. robin sgt cantik ! :p
then, Lily & Marshall. pasangan bahagia nih. Marshall mcm seekor giant yg gelabah and Lily kecik gila. tak padan. ntah macam mana laaa rupa anak diorg nnti, haha.
lg sorang nih. watak utamanya Ted Mosby. aku tak minat sgt laa mamat nih. die gelabah semacam kot, pastu selekeh. haha. asyik sibukk je nak cari wanita idaman die dari season 1 sampai lah last yg aku tengok tu. tak abis2. ehh yelaaa, dah nama cerita ni pun pasal die. mesti la tak berkesudahan kan? haha.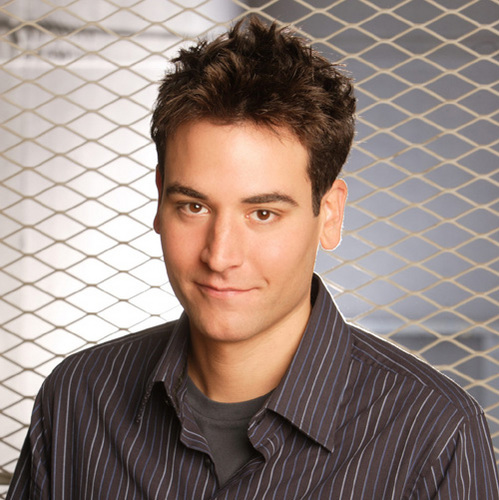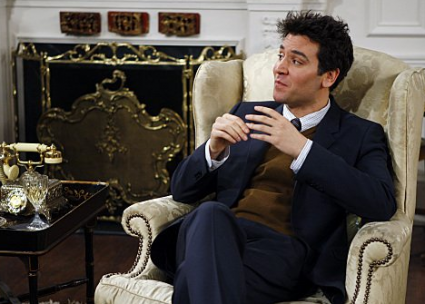 ahaaa, tu jelah review sikit pasal cerita nii. tengok lah ye kawan-kawan. super-hilarious !
ermm okay. till now then. thanks for reading, Adiosss ! :)